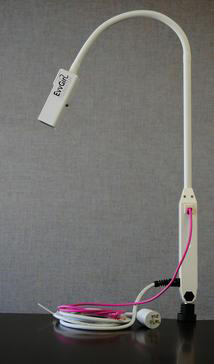 On Friday, January 17, 2014, Baystate Children's Hospital hosted a media event announcing the EvvGirl NICU Project.
Webcams will be installed in their 55 bed Davis NICU Department. These cameras allow families of NICU preemies to have the ability to watch their infants throughout the day and night from anywhere around the globe, even from their smartphones.
The EvvGirl Foundation is proud to bring this project to Evan's birthplace and have Baystate Children's Hospital be the first in an exciting new project planning to provide a camera in EVERY NICU bed throughout New England!
There are twenty-six NICU hospitals throughout New England that the EvvGirl Foundation intends on outfitting with EvvGirl webcams in conjunction with Angel Eye and Wave Technologies.
There are currently 16 webcams in Baystate Children's Hospital in Springfield, MA and 10 at Connecticut Children's Hospital. South Shore Hospital has been completed with 30 webcams as well as purchasing the last 6 to complete the 55 bed NICU at UMass Memorial Hospital in Worcester, MA.